Bar & Restaurant
Rise and shine!
Self-service breakfast buffet
Available to hostel guests and other visitors
Local and fresh ingredients
Daily from 7:30 until 10:30 AM
At Hostel Celica, we are firm believers that you can start your day right only with a hearty breakfast. Wake up with a nice cup of coffee or tea, and then stroll through the rich offer of our self-service breakfast buffet. Try some honey from the local beekeepers, Slovenian dairy products or the freshest local eggs. In any case, come hungry!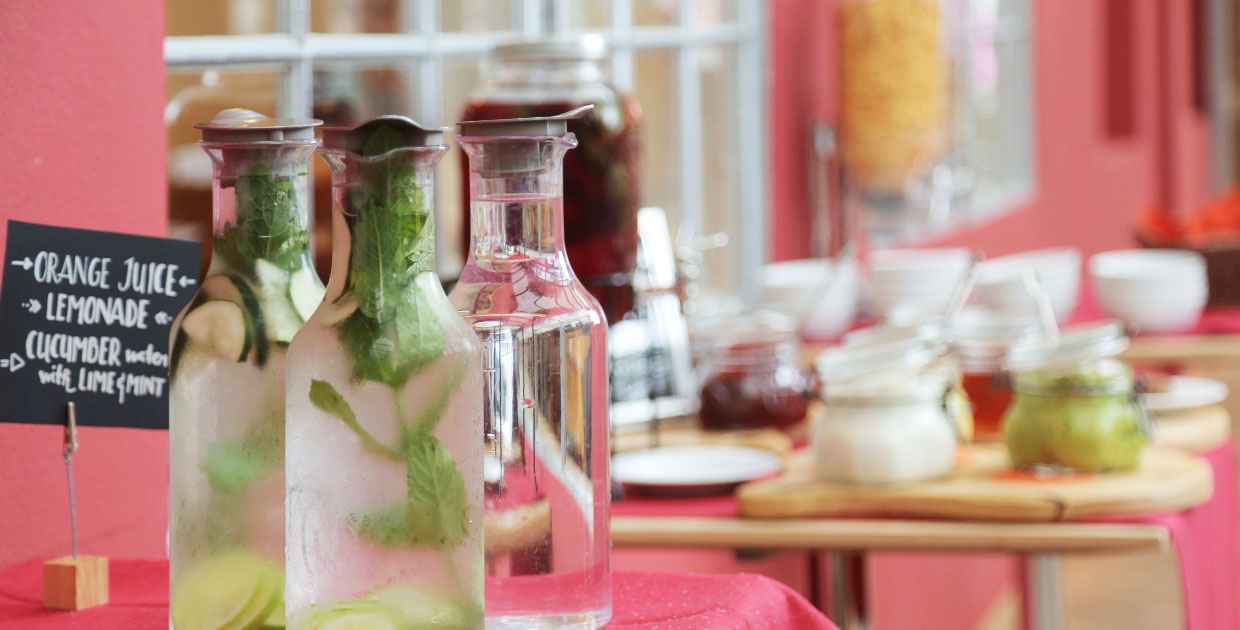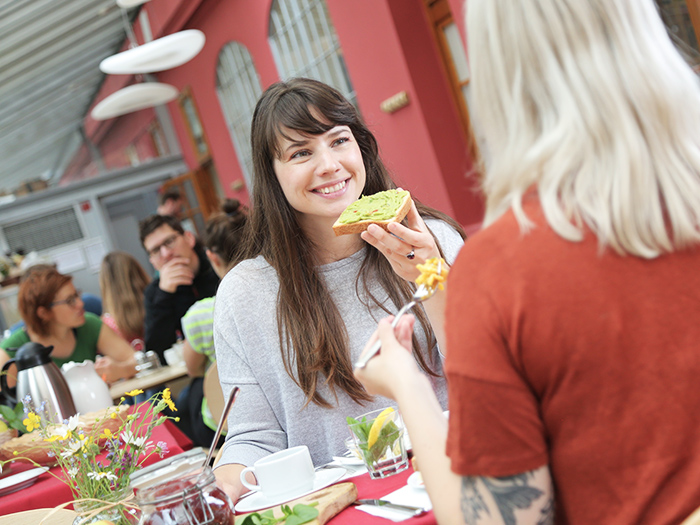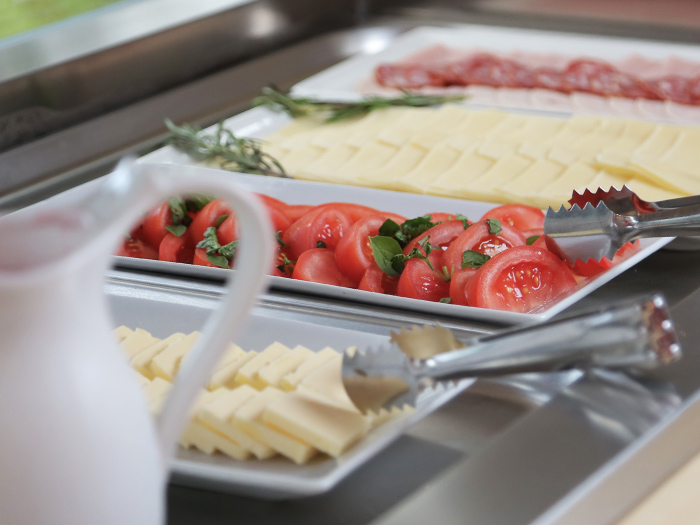 Culinary evenings
Tortilla evening
BBQ evening – all-you-can-eat
Picnic evening
Burger evening
All's well that ends well. End your day on a full and happy stomach. No special invitation is needed: the whole hostel will be filled with amazing aromas wafting from our kitchen, and not even prison bars could hold you back. Treat your taste buds with our Mexican tortillas, all-you-can-eat BBQ or craft burgers, and enjoy yourself in a relaxed picnic setting.
Good food brings people together, makes conversation easier, and even the drinks taste better. We swear!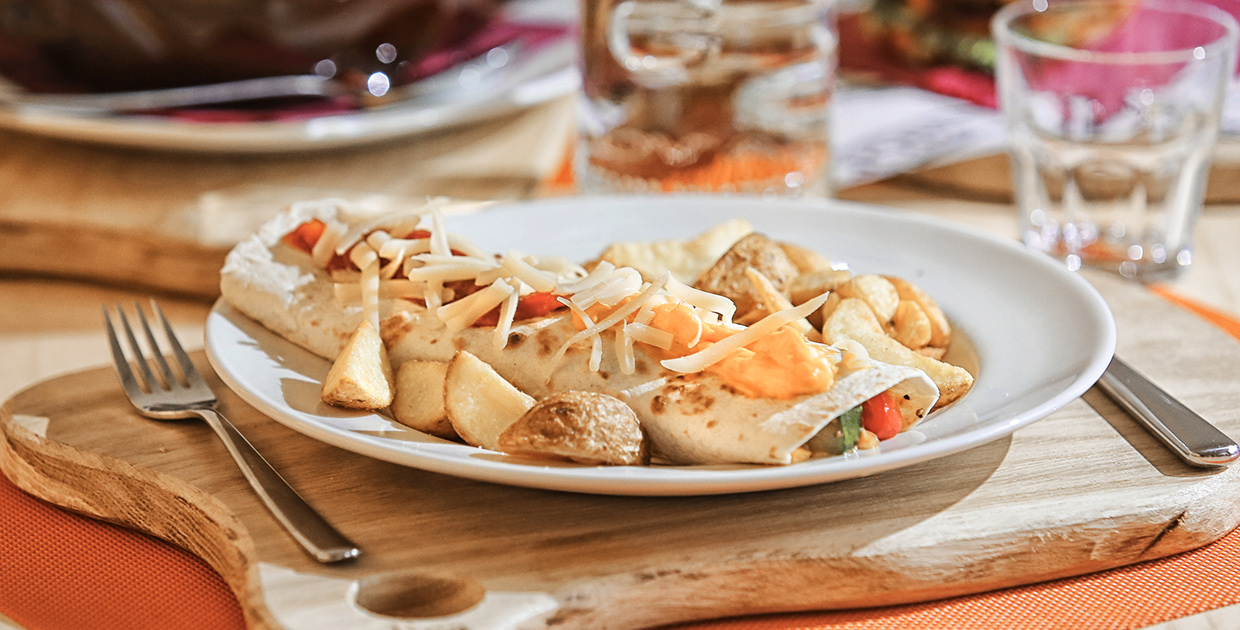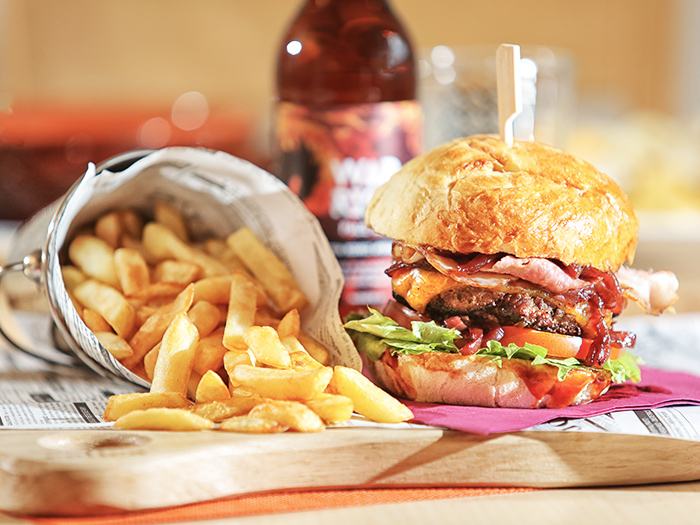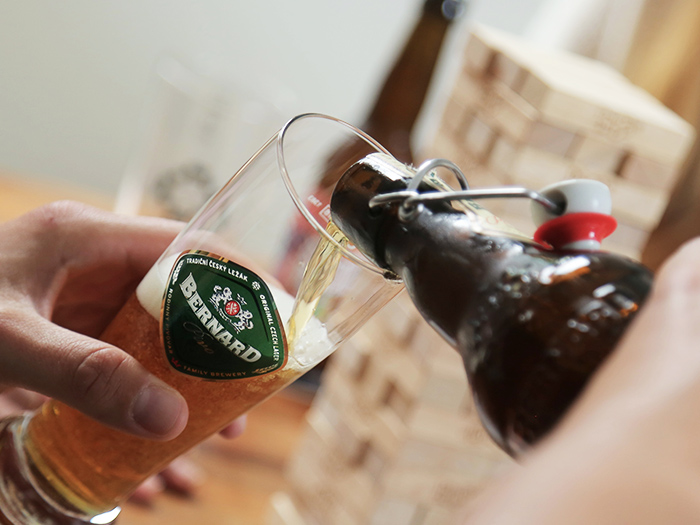 Cheers!
Excellent coffee
Local craft beers
Cocktails
Homemade ice-tea and lemonade
It is always nice under our roof, no matter the weather or season. Come and meet new people while sipping on your favourite cup of coffee or enjoying a pint of your favourite beer.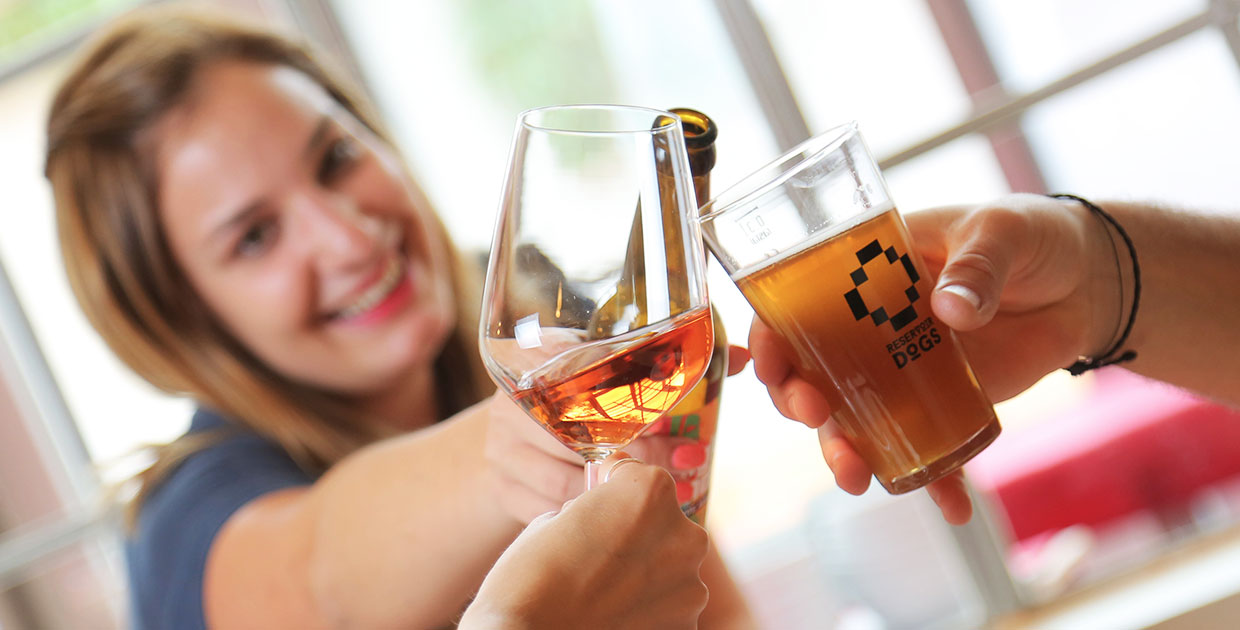 Catering
For more information email us or call us at + 386 51 495 599.
Hostel Celica offers catering for various events, whether you hold them at our hostel or somewhere else. Coffee break, sweet and salty snacks, fruit plates, cold cuts … We will cater to all your needs and wishes.