Ex prison hostel
Hostel Celica is a place with a fascinating story and concept. The building that served as a military prison for more than 100 years is now a modern and lively hostel with a strong artistic touch. The walls of the former prison used to divide, but today they bring people from all over the world together in a positive and youthful atmosphere. Several artists gave a new life to the building and turned it into a hostel in which every corner tells a story. The main attraction of Hostel Celica are its prison cells, now uniquely transformed into artistic rooms.
We have a feeling you would like to be one of our prisoners…
Take a free guided tour of the hostel
From prison to hostel
The Network for Metelkova tried to obtain the proper paperwork for the use of the empty spaces, but with no success. Two years later, in 1993, the city authorities began demolishing the former army barracks, which prompted the artists to illegally occupy the spaces to prevent the demolition. The city authorities tried to evict them by turning off the water and electrical supply, but the artists' determination was unmatchable.
In 2001, after almost 10 years of creative planning, renovation and transformation of the former prison into a youth hostel, the project finally received financial support and the green light from the authorities. More than 80 artists from all over the world took part in the renovation.
Lonely Planet selects Hostel Celica as the No.1 Hippest Hostel in the world.
Art hostel
Hostel Celica is an exceptional example of how art can transform an object with a bleak history into a space of open possibilities and positive vibrations. Exciting artists from all over the world have completely transformed each cell. In their own unique ways they infused them with symbols of freedom, hope and joy of life.
The result: each cell is a work of art, and a night spent in any one of them an experience you will never forget.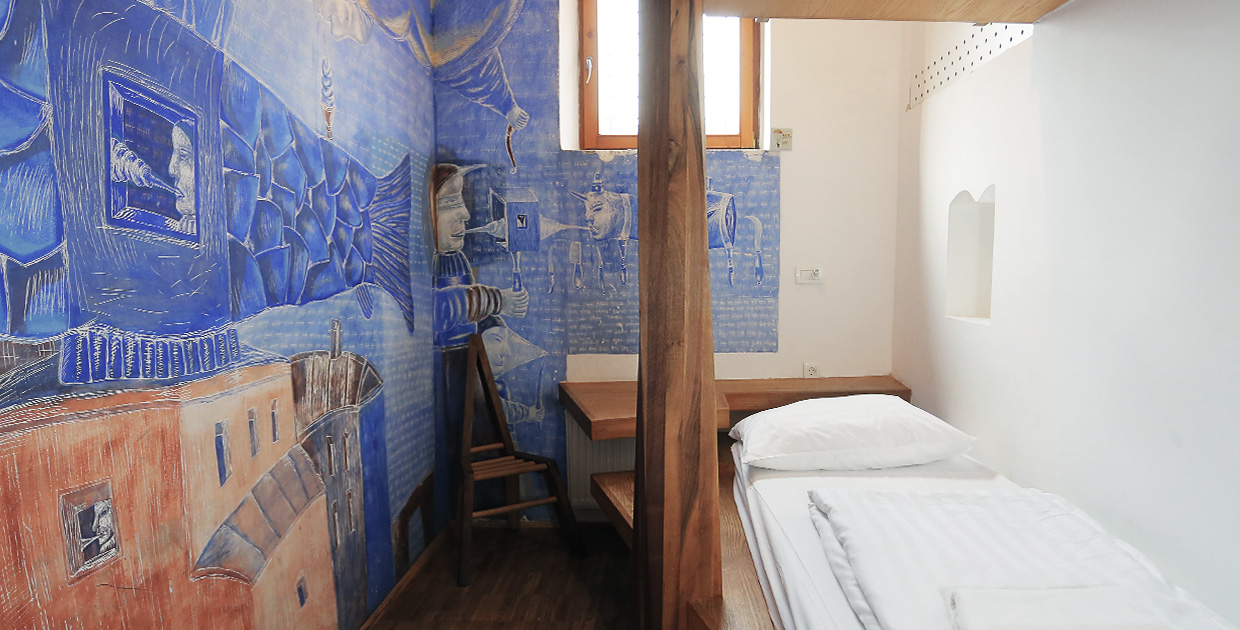 Meet Tajda, reception desk manager
As an art historian, Tajda is always fascinated by the way the history of the building and its artistic renovation are entwined. The most interesting element of the former military prison are the former prison cells, now true works of art. They still have prison bars on the doors and windows, but now they are comfortable and cosy. Today, every cell is a completely unique room. Tajda loves it when our guests find their favourite cell.
Tajda recommends: cell 107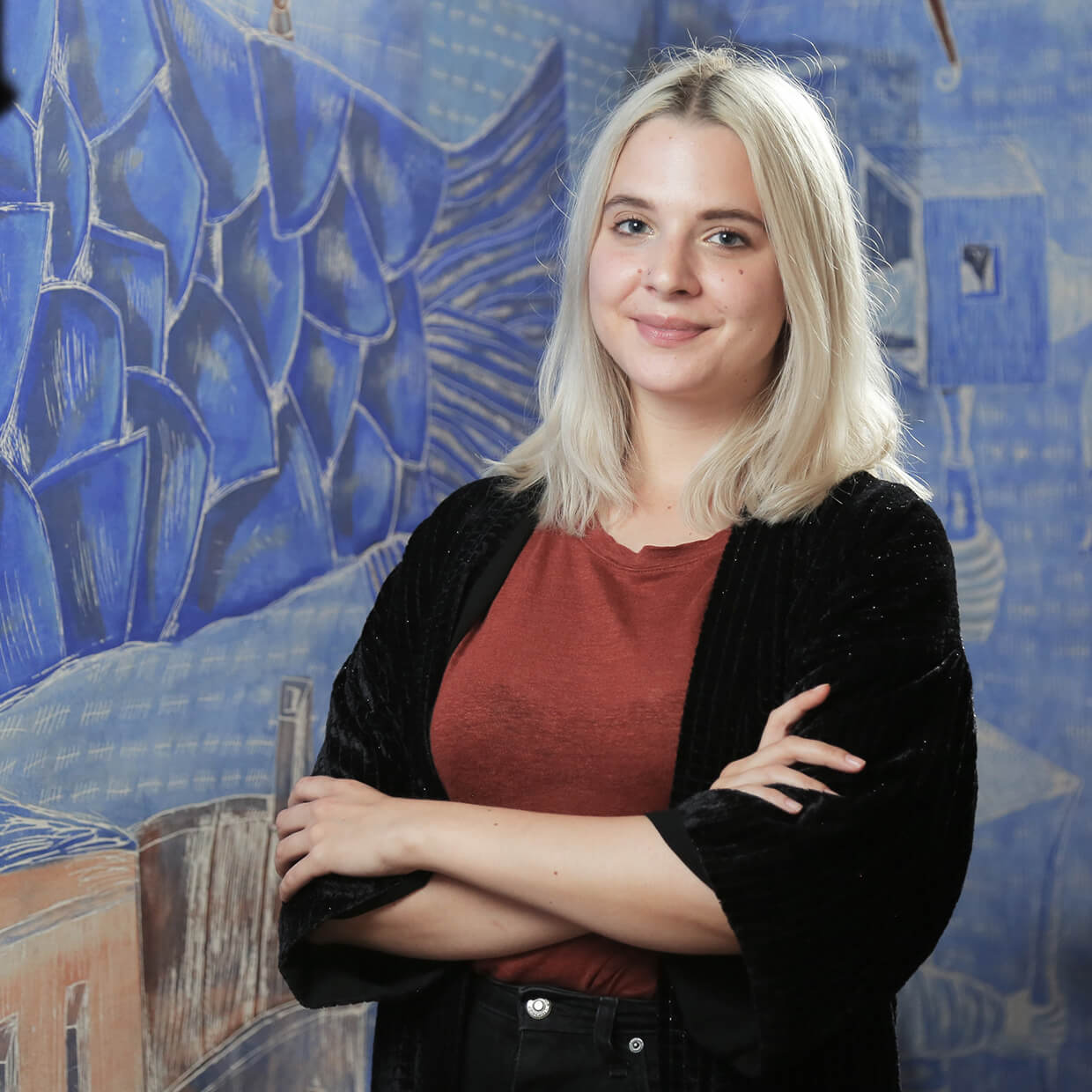 "I love cell 107 the most, because the beautiful blue wall paintings take us beyond the prison walls."
Tajda, reception desk manager
Cultural vibe
Hostel Celica is more than just a hostel. The hostel gallery Srečišče offers new art exhibitions by renowned artists each month with no admission fee. Two former solitary confinement cells in the basement are now a small museum that will help you understand the history of the building. On the first floor, directly above the solitary confinement cells, is the Point of Peace, a room that conveys a message of openness and acceptance. The Point of Peace is intended for all travellers who want to embark on a spiritual journey or just need some time to themselves.
Hostel Celica also offers weekly cultural and music events, which attract numerous locals.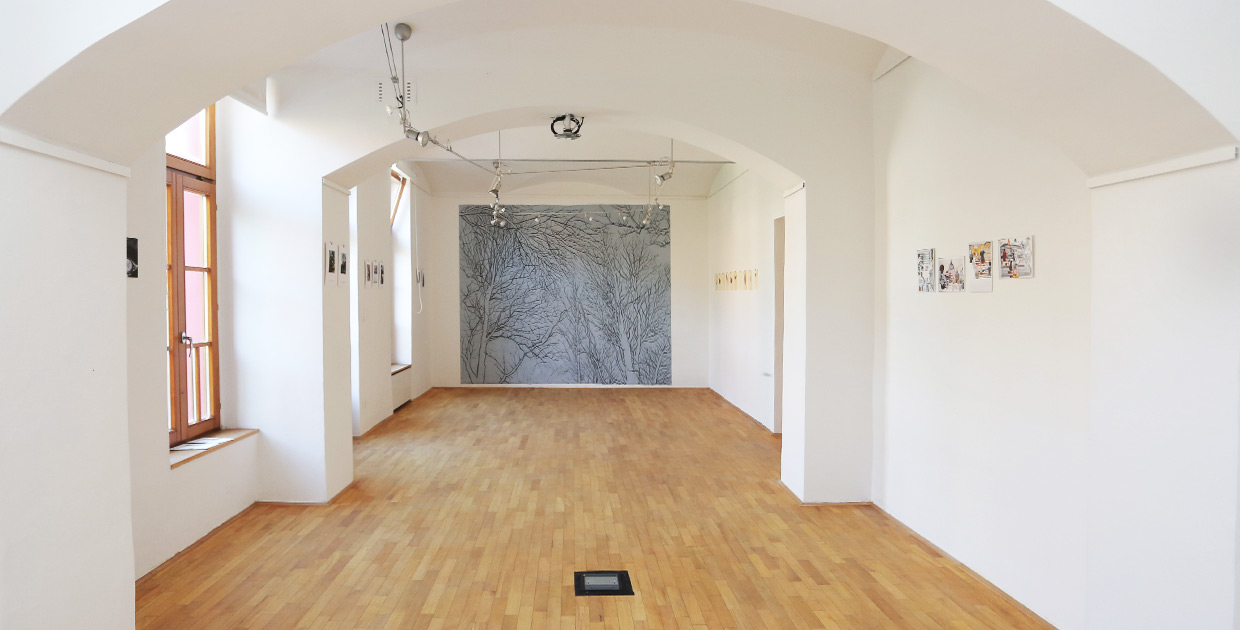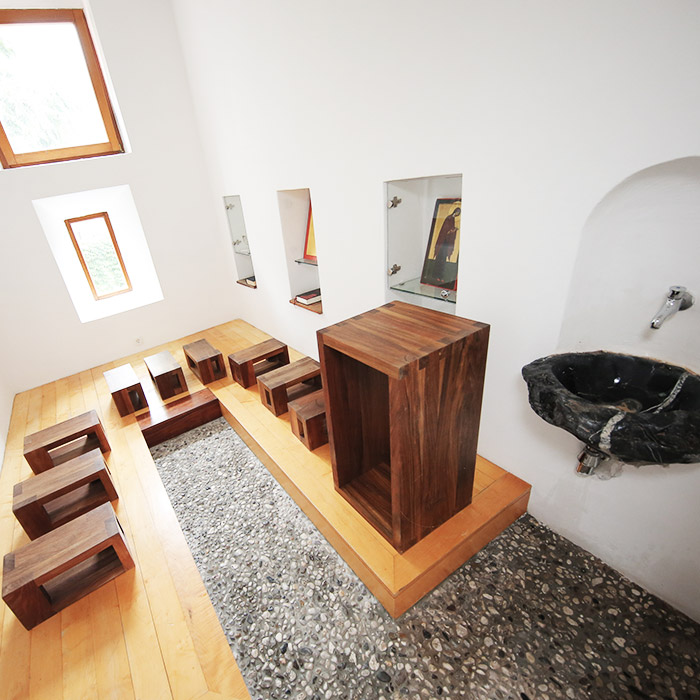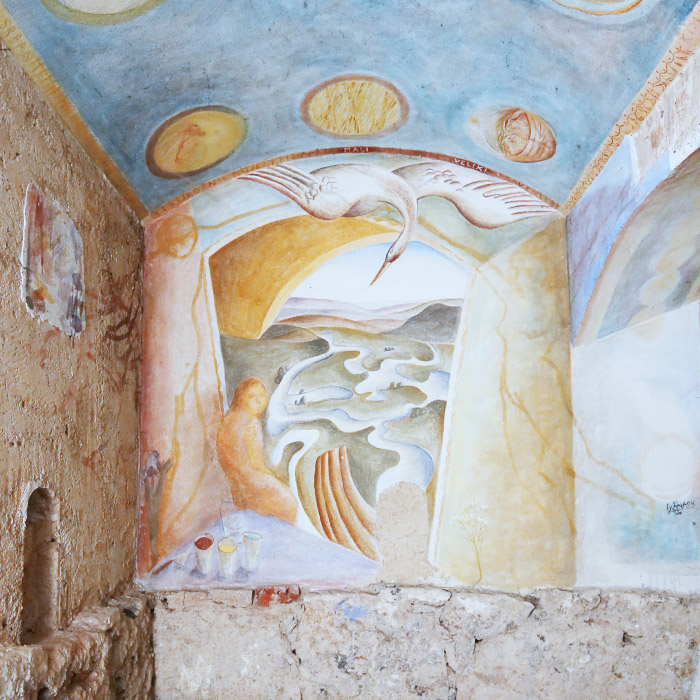 Aleksander, event coordinator
Aleksander has been a regular visitor of Metelkova and its events for the past 16 years and is happy to be working in an environment that offers only the best cultural and artistic events. To him, culture and art are two terms without which we cannot describe Metelkova and Hostel Celica. Aleksander, along with Ljubljana Castle and KUD Sestava, makes sure that we have a wide variety of cultural events under our roof: Tuesday's concerts by local and foreign musicians, exhibitions of world-renowned artists, roundtable debates and various lectures in the gallery Srečišče.
Aleksander recommends: events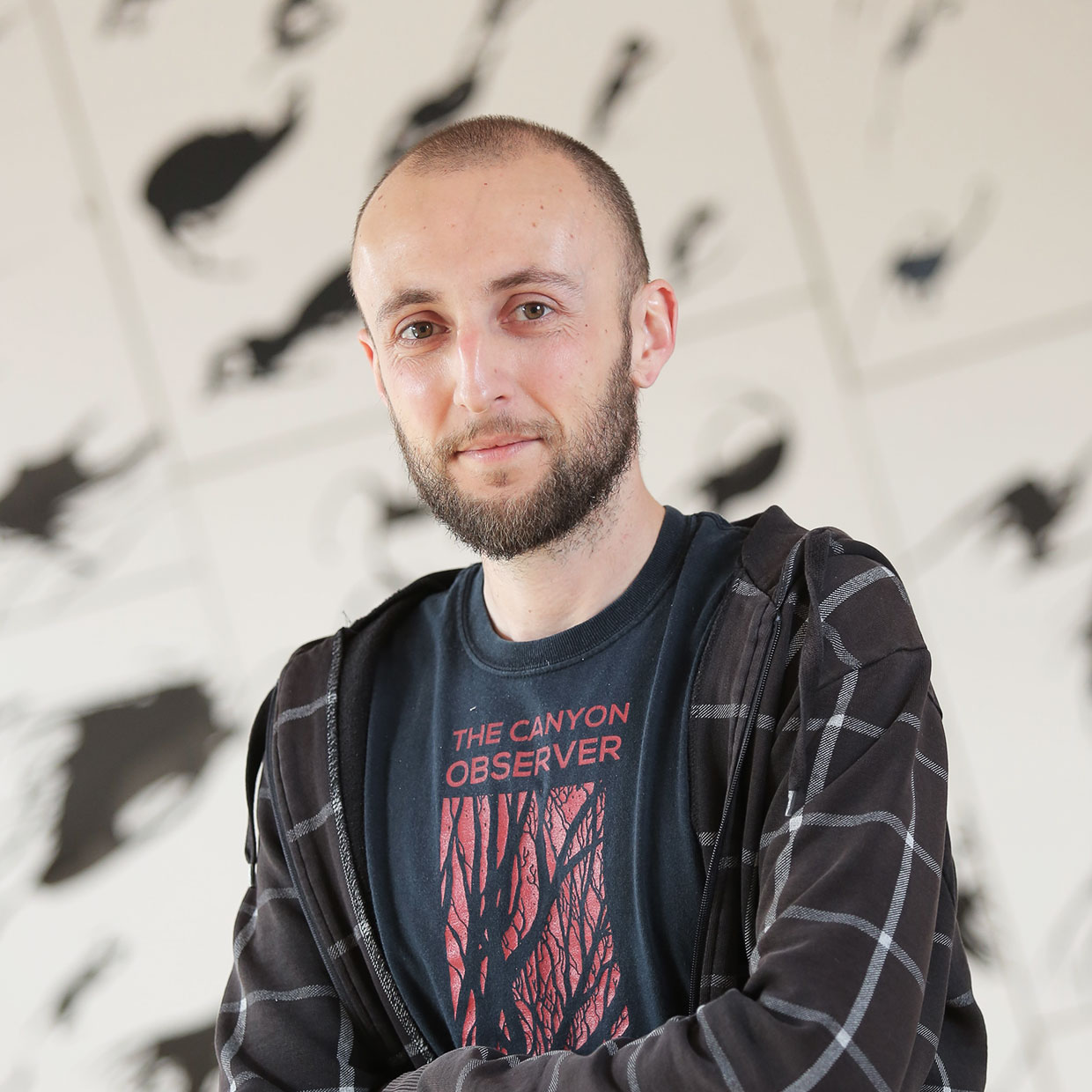 "Hostel Celica is an art hostel and we'll make sure to keep it that way."
Aleksander, event coordinator
Art street
Hostel Celica has cool neighbours. It is located only a couple of metres away from a former artist squat, now known as Metelkova Mesto, an autonomous social and cultural centre in Ljubljana. If you are into wicked good art, concerts of alternative bands and graffiti, Metelkova will be right up your alley.
You simply have to experience one of the main attractions in the city.