Sustainability
Sustainability at Hostel celica
Hostel Celica meets the highest international standards in the category of youth hostels. We have received many awards that demonstrate the quality of our work and raise the expectations of our guests. We strive to be better every day.
Our main goal is to offer a clean, comfortable, safe and unique environment to our guests. In doing so, we also want to be responsible and respectful to our community and nature. We are mindful of the effect of our business on our environment, we implement sustainable solutions and we strive for better environmental awareness.
Environment
Save water.
"Zap the tap" • Regular inspection of pipes • Shorter shower time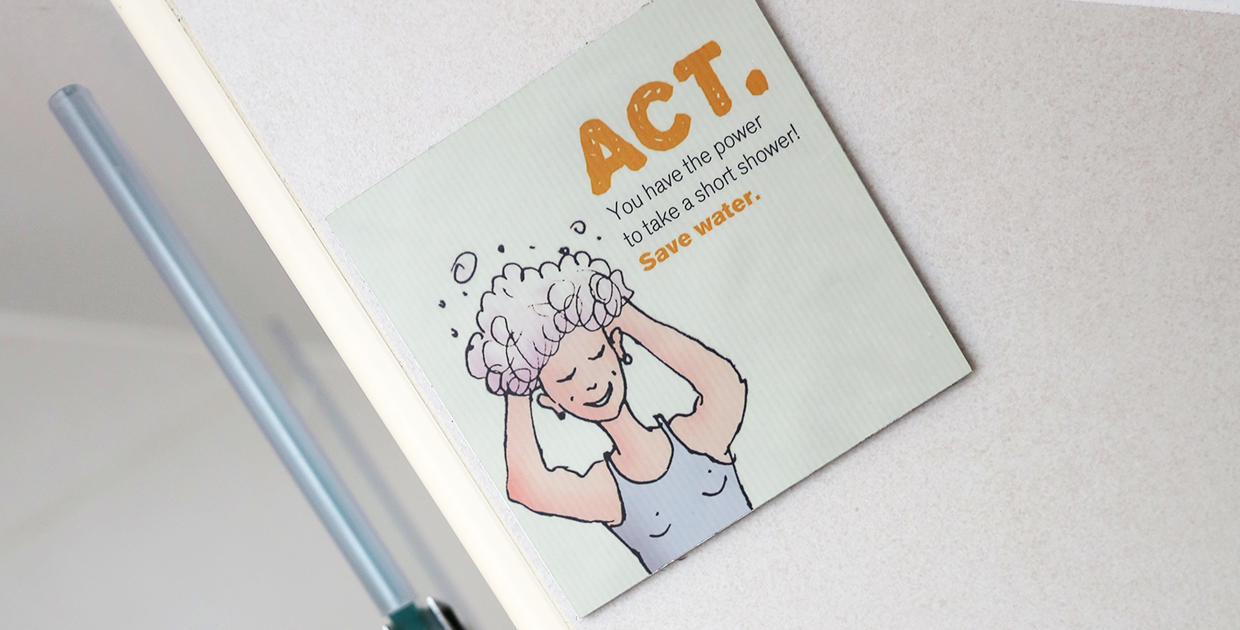 Energy consumption.
Energy efficient light bulbs • Turning the lights off • Adjusting heater levels • Replacing old appliances with energy-saving ones • Closing the windows when heating
Recycling.
Waste sorting • Composting • Reduction of unnecessary packaging • Promoting a paperless office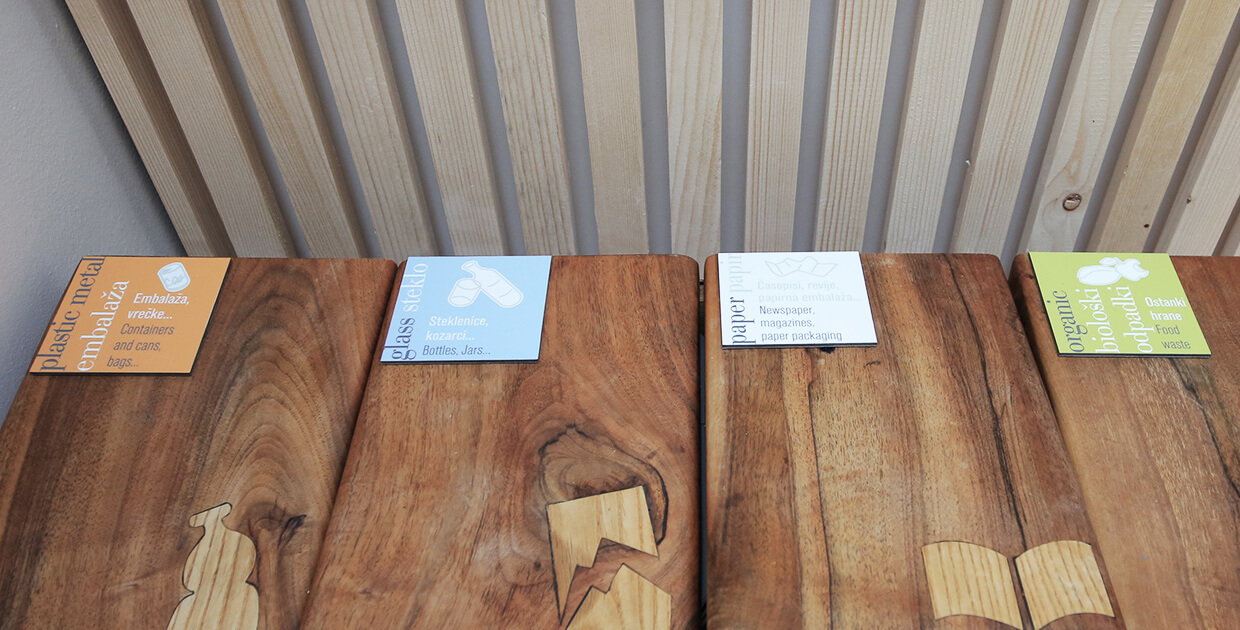 Community
Promote local.
Local manufacturers • Locally produced food • Drinking tap water • Locally made souvenirs • Homegrown fruits and herbs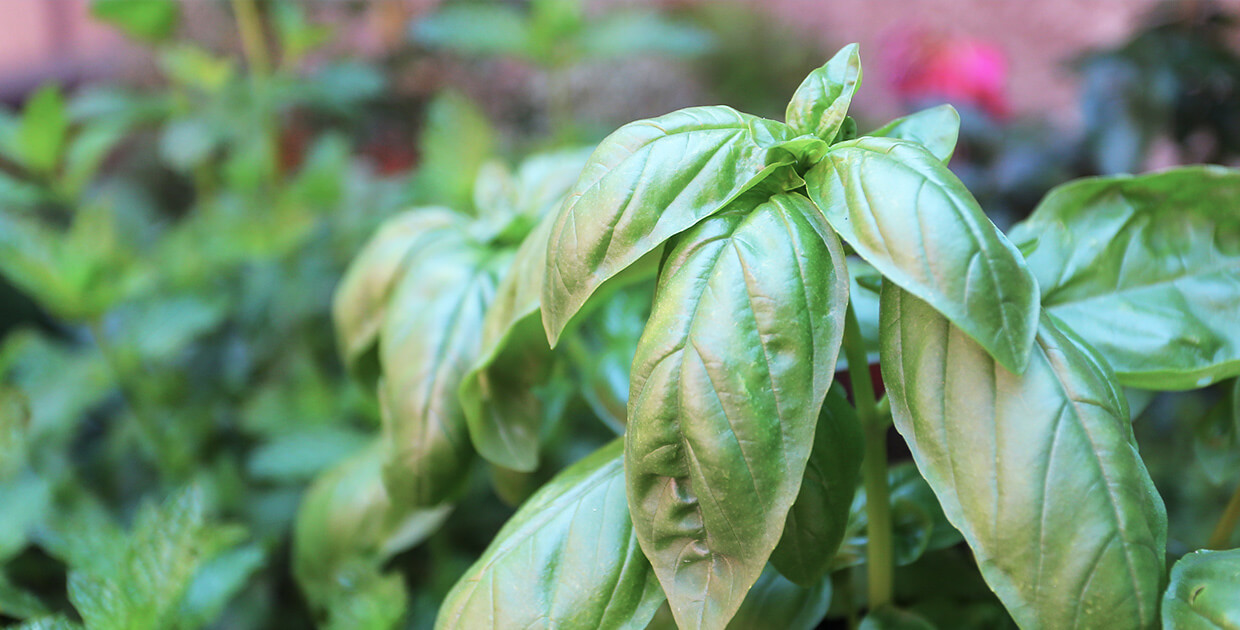 Majda, green at heart
Majda, our manager, spends a lot of her free time in nature, so she is happy when she can recommend the green areas surrounding our hostel to our guests, where they can relax without a care in the world. She is especially proud of our fruit and herbal gardens, as their seasonal produce provides that special touch to our drinks and dishes.
Majda recommends: green areas & local products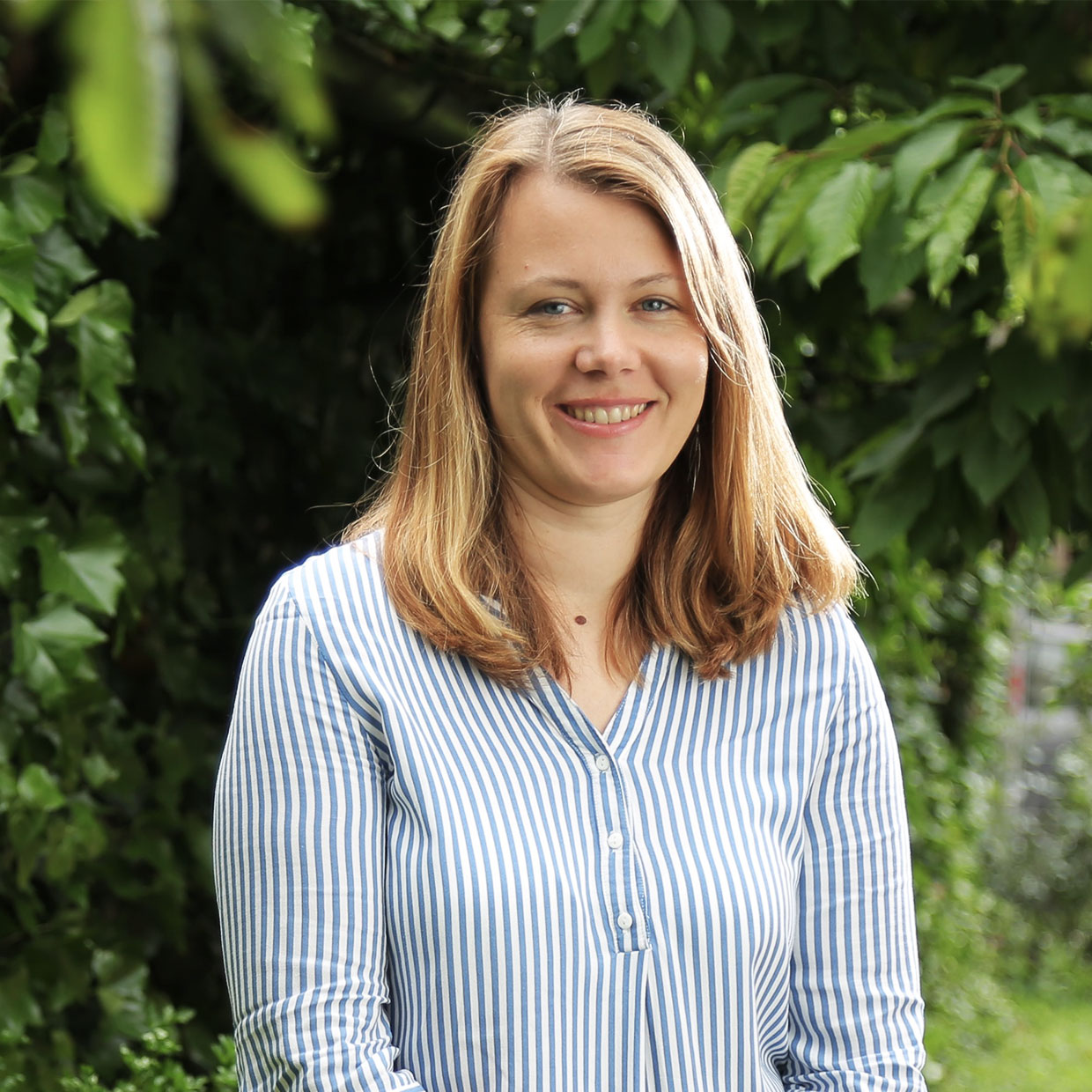 "Hostel Celica feels like home to me, and I want our guests to feel the same way."
Majda, Hostel manager
Environmentally friendly transport.
Exploring the city on foot or by bike • Group trips and excursions by local operators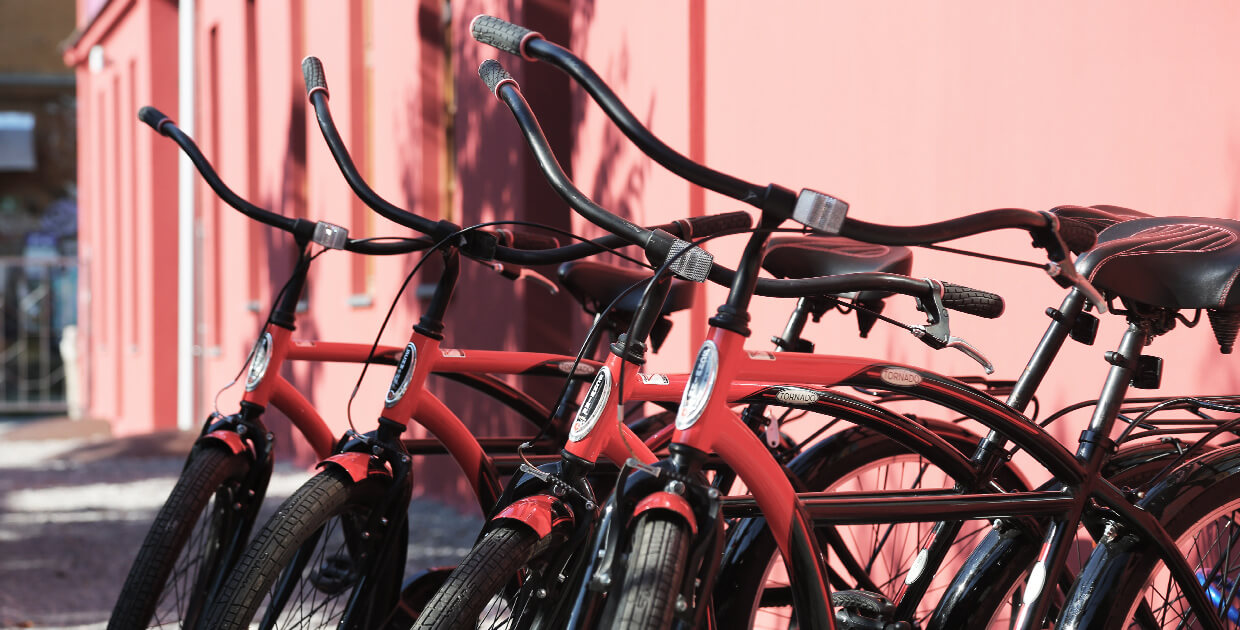 Friendly environment for our employees, guests and local community.
Ensuring quality of work and upholding copyright • Cooperating with cultural-artistic associations • Wide range of cultural events • Promoting Slovenian culture • Donating surplus food to the Slovene Philanthropy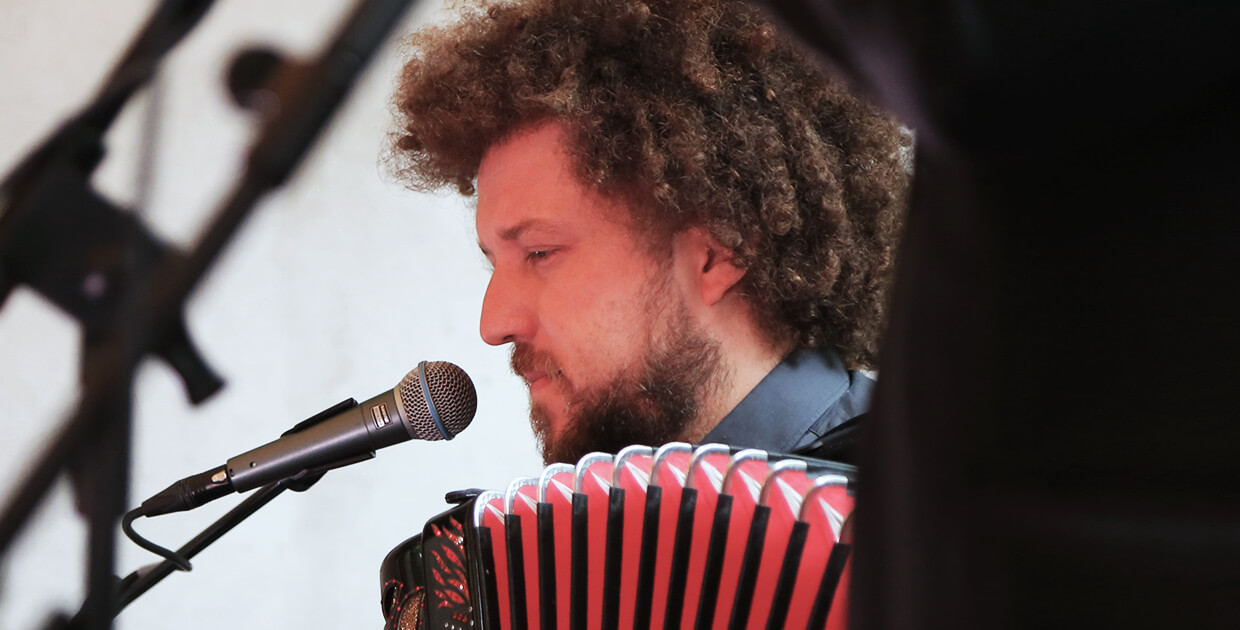 Management
We are writing a story of success through environmental, social and economic responsibility to our guests, employees and members of the local community.
Carefully planned sustainable tourism • A leading role in the development of youth tourism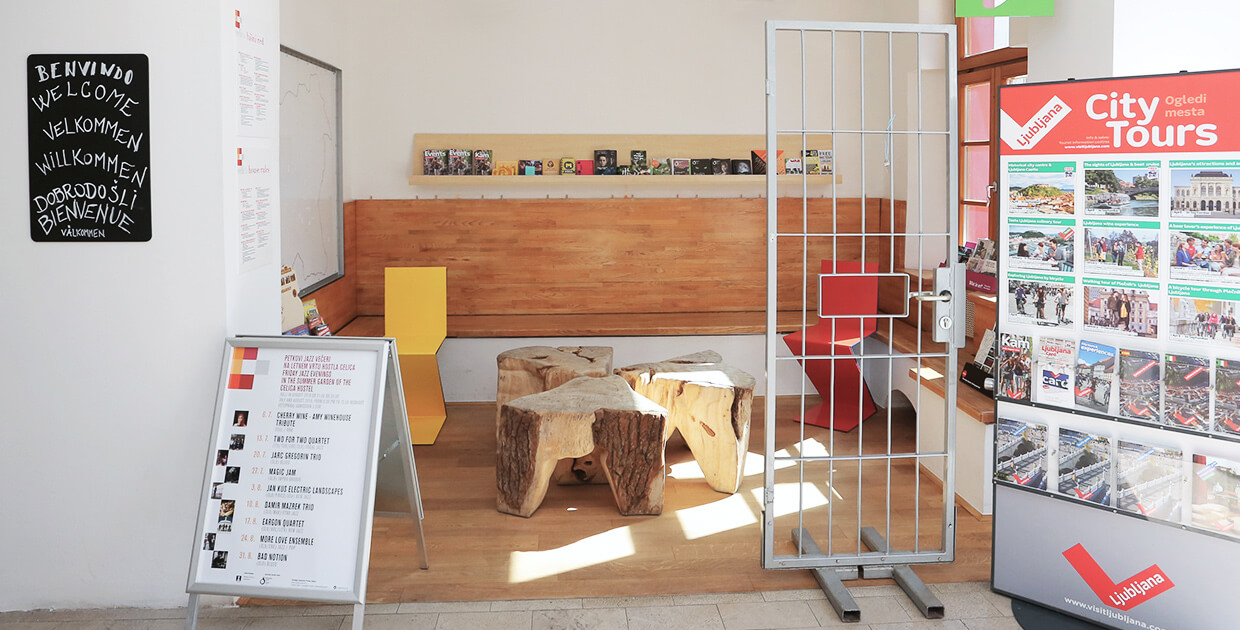 Suppliers
Having a closed circle between our suppliers and our guests is crucial.
Quality products • Manufacturers and producers from local communities • Encouragement of a responsible attitude towards food with suppliers and guests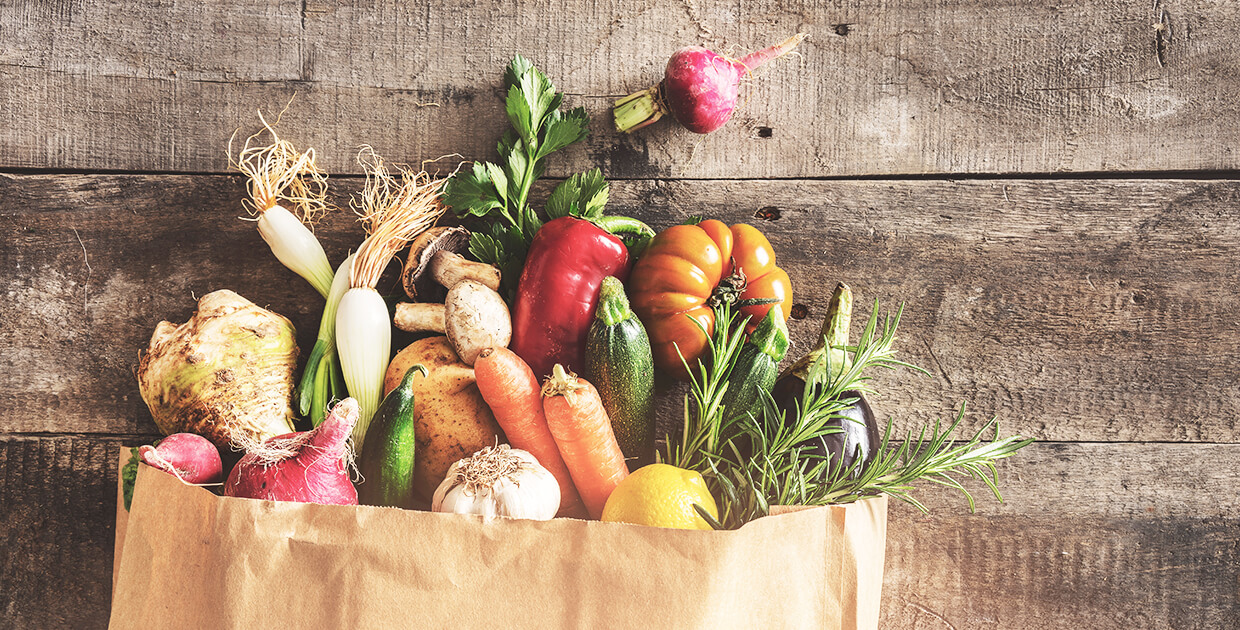 At Hostel Celica, we strive to turn bright ideas into an even brighter future. You can read our sustainability vision in full here.
Sustainability at Hostel Celica