Awards
Hostel Celica is not appreciated only by travellers: it has received international recognition by several reputable travel guides and experts in the field as well. Prizes, praise and certificates are additional proof that we take good care of our guests and the environment as well.
Recognition of satisfied guests

We are most proud and happy when our guests are satisfied with their experience of Hostel Celica.
TripAdvisor Certificate of Excellence: TripAdvisor awards this certificate only to accommodation providers that consistently receive great reviews on TripAdvisor.
Tripexpert awarded Hostel Celica with the "Expert's Choice" and "Best of Ljubljana" certificates based on reviews gathered from 85 objective and professional travel guides, magazines and newspapers.
Hostelgeeks once again named Hostel Celica a 5-star hostel.
Awards by travel guides

Hostel Celica has received many awards from established travel guides and experts in the field.
In 2006, Lonely Planet declared Hostel Celica as the No. 1 Hippest Hostel in the world
Rough Guides placed Hostel Celica in the travel guide 25 Places to Stay, which includes a selection of 25 unique and unusual hotels and hostels from around the world. In celebration of its 25th anniversary, this renowned publisher issued a collection of guides entitled 25 Ultimate Experiences, in which Hostel Celica was mentioned alongside the famous Burj Al Arab in Dubai, Hotel Danieli in Venice, Ice Hotel in Sweden …
Rough Guides included Hostel Celica in their selection of the best hostels in Europe.
Green Key Certificate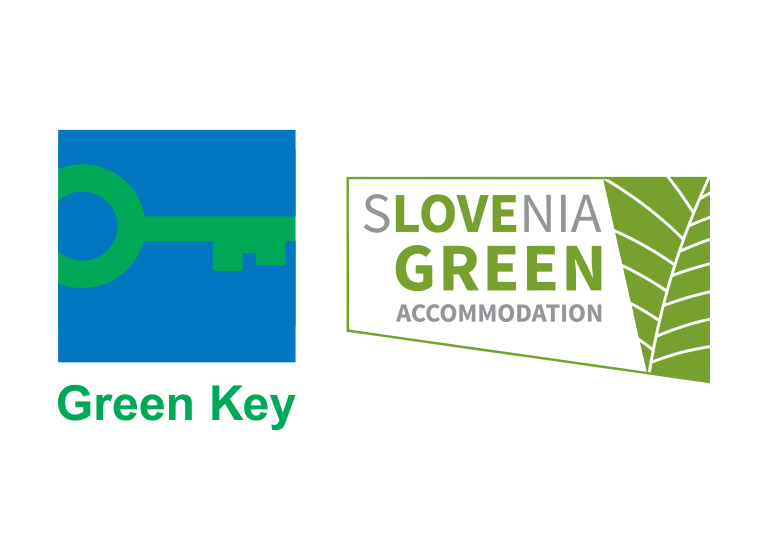 Slovenian tourism awards

We have also received several local tourist awards, including:
In 2004, we received the Golden Sower award by the Slovenian Tourist Board for the most innovative tourist product.
In 2006, we received a recognition award by the Mayor of the City of Ljubljana Zoran Janković for the most innovative tourist product and its contribution to the promotion of the city of Ljubljana.