Cells and rooms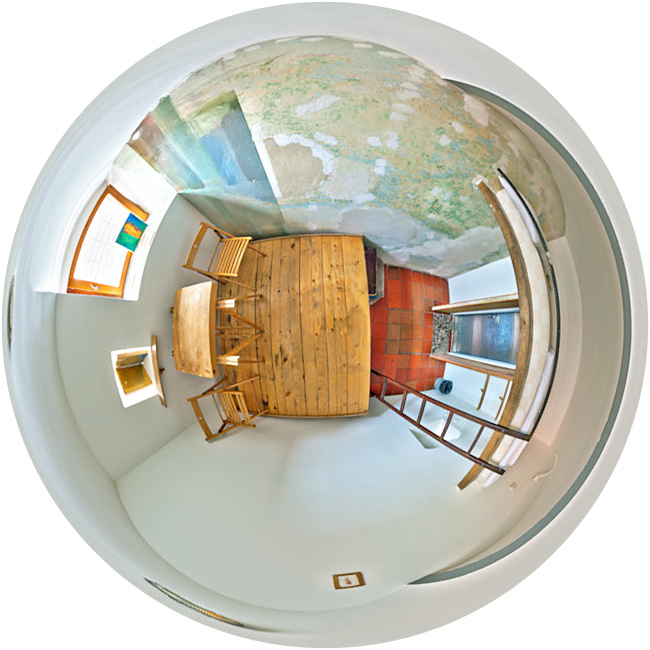 Slovenian cell
Žiga Okorn (Slovenia)
Cell 113 is something special because it was the first redesigned cell, serving as an example of how space can be changed. There is a "doormat" at the entrance to the cell, made from stones gathered at the confluence of three rivers: Ljubljanica, Sava and Kamniška Bistrica. In the cell, there is a portrait of a man and a woman, complementing each other like yin and yang. The cell is divided into three units: vestibule, living room and bedroom. Since the floor is raised, the relatively high window is in a normal position. The first guest of Hostel Celica stayed in this cell.
Equipment and comforts of the cell:
air conditioning
wireless internet access
two beds
free bed linen and towels
prison bars
shared bathroom
LOCATION:
First floor, eighth room on the left side of the hallway.

If you wish to book this specific cell, please mention this in your booking.
Book now