Cells and rooms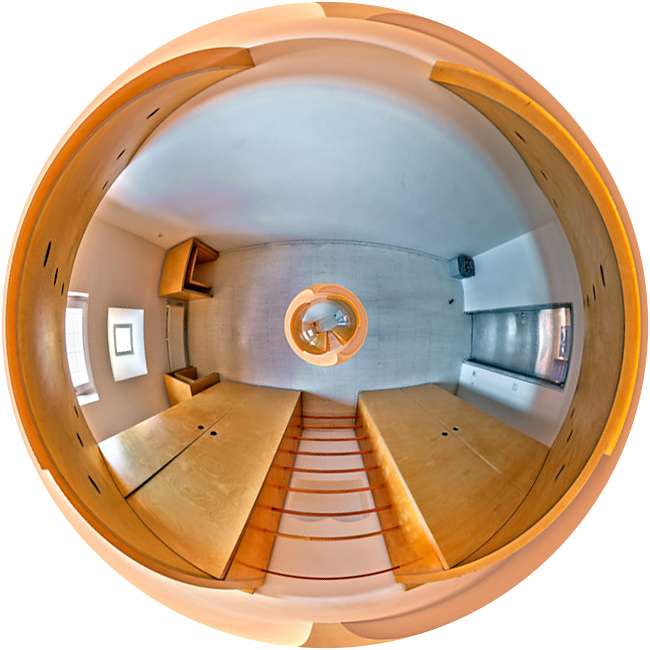 Slovenian cell
Janez Koželj (Slovenia)
The artist of the cell is a renowned professor and deputy mayor of the city of Ljubljana. The goal was to create a cell that was simple, elemental, bright and clean in its design. The beds are placed high above ground, so the cell offers more freedom of movement and different possibilities of space utilisation. Minimalism at its best.
Equipment and comforts of the cell:
air conditioning
wireless internet access
three beds
free bed linen and towels
prison bars
shared bathroom
LOCATION:
First floor, ninth room on the left side of the hallway.

If you wish to book this specific cell, please mention this in your booking.
Book now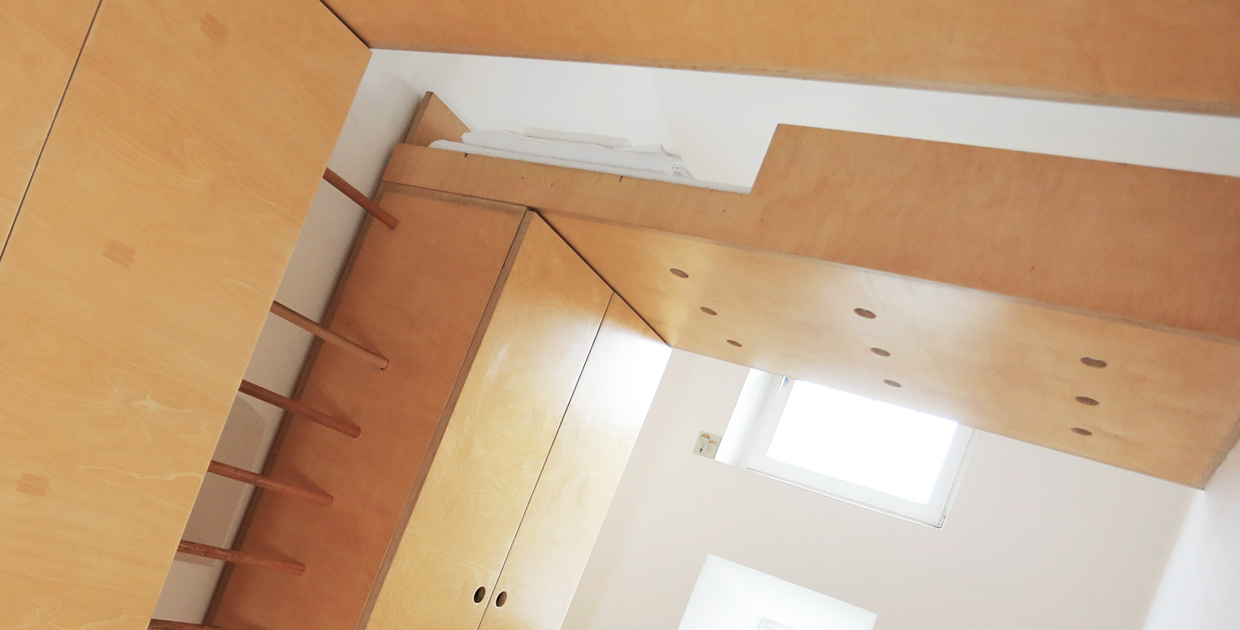 The beds are high above ground for more freedom of movement