Cells and rooms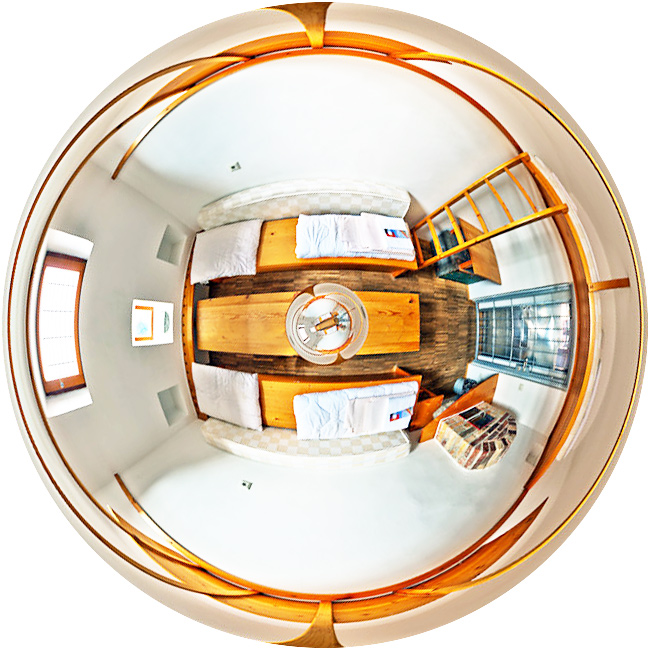 Slovenian cell
Jiři Kočica (Slovenia)
This cell is the second oldest cell and the room in which the artists met and discussed the renovation project and new ideas (Janko Rožič, Žiga Okorn …). This cell contains a mentrga, an old rustic table with a large drawer for storing flour and bread-making aids. Pictures inside the cell represent "the journey of bread": from sowing and grinding grain all the way to the meal. The chest in the cell is a military chest and it belonged [AB1] to the artist's grandfather.
Equipment and comforts of the cell:
air conditioning
wireless internet access
three beds
free bed linen and towels
prison bars
shared bathroom
LOCATION:
First floor, sixth room on the left side of the hallway.

If you wish to book this specific cell, please mention this in your booking.
Rezerviraj