Cells and rooms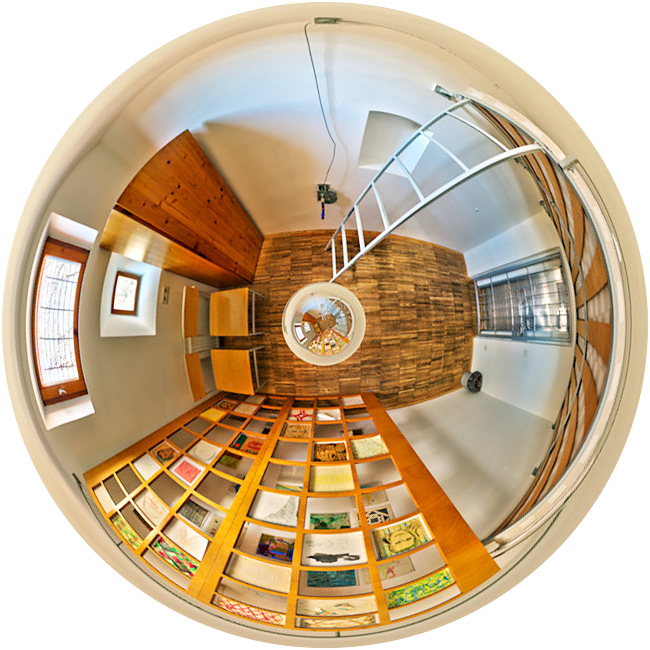 Slovenian cell
Jure Zadnikar (Slovenia)
Pictures on the folding screen, sent by the painter Jure Zadnikar from Greece, represent the portrait of the Zadnikar family. An interesting feature of the room is the furniture that can be stored away* - the bed can be lifted or lowered with a winch, the wardrobe [AB1] can be transformed into a table with two chairs, and the folding screen can also be folded. The cell is a room and an art gallery at the same time.
*For better functionality of the room, the original idea of moving furniture has been disabled.
Equipment and comforts of the cell:
air conditioning
wireless internet access
two beds
free bed linen and towels
prison bars
shared bathroom
LOCATION:
First floor, fifth room on the right side of the hallway.

If you wish to book this specific cell, please mention this in your booking.
Book now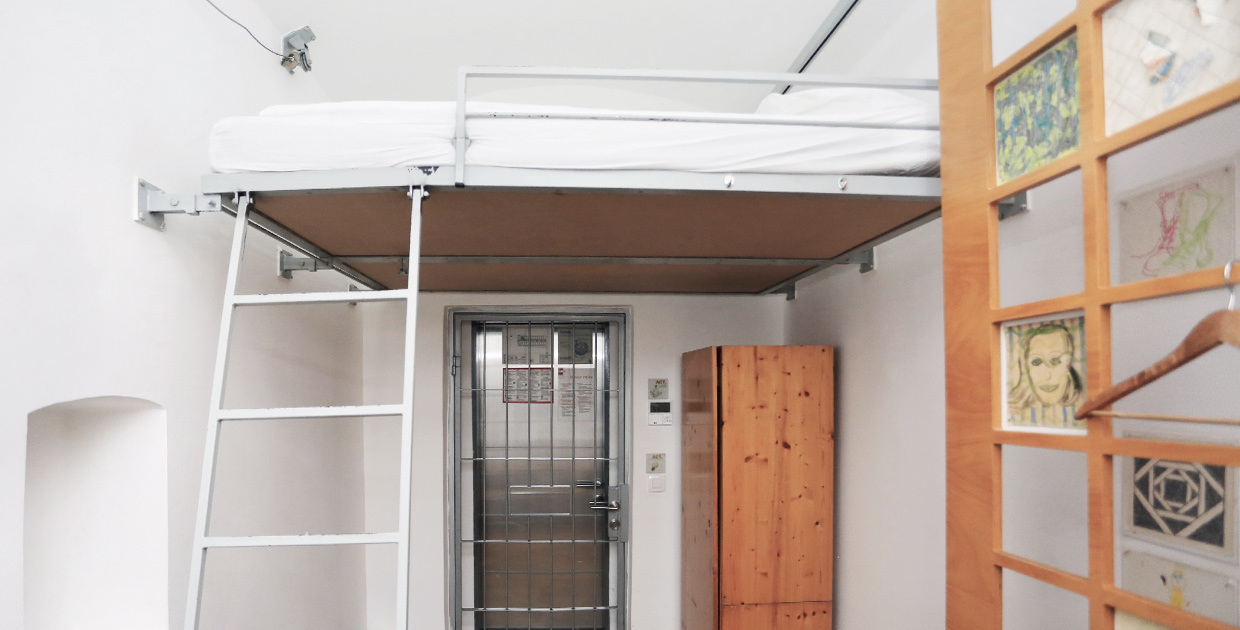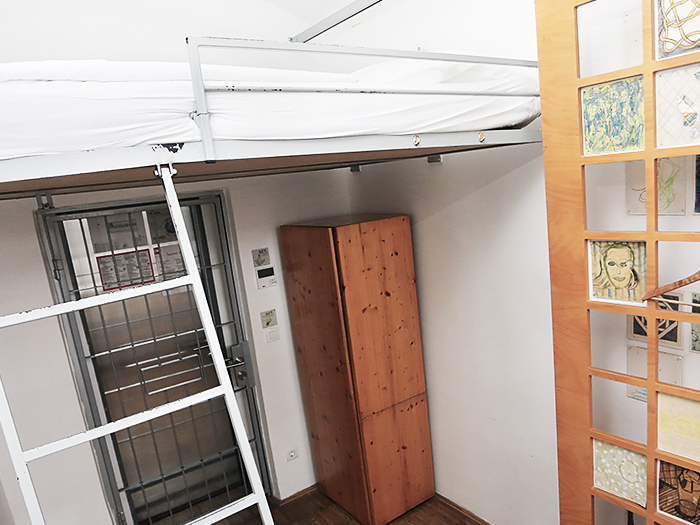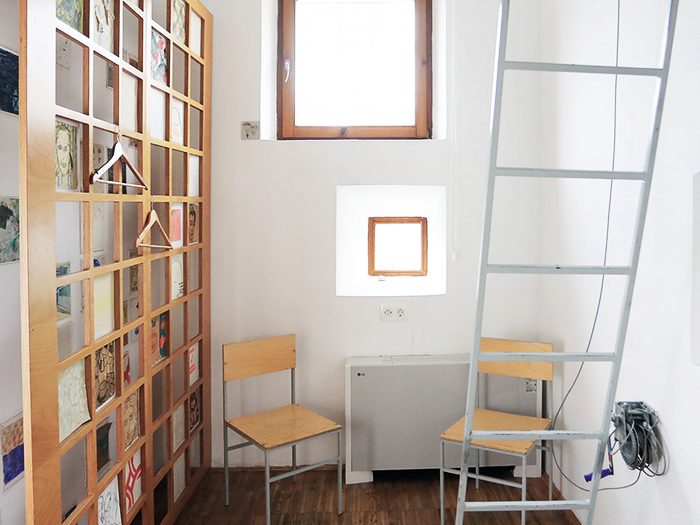 Cell 105 is also a portrait gallery