Cells and rooms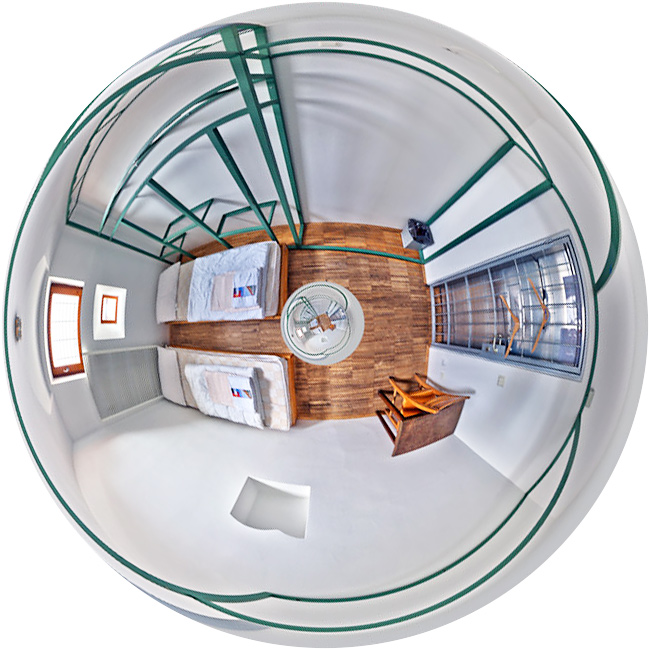 Unfinished cell
your imagination
This cell has no artistic concept; it has only functional furniture inside. The story behind this cell is left to whoever spends the night in it. Due to the absence of artistic interpretation, this room is best used to represent the conditions when the cells served their original purpose.
Equipment and comforts of the cell:
air conditioning
wireless internet access
three beds
free bed linen and towels
prison bars
shared bathroom
LOCATION:
First floor, eighth room on the right side of the hallway.

If you wish to book this specific cell, please mention this in your booking.
Book now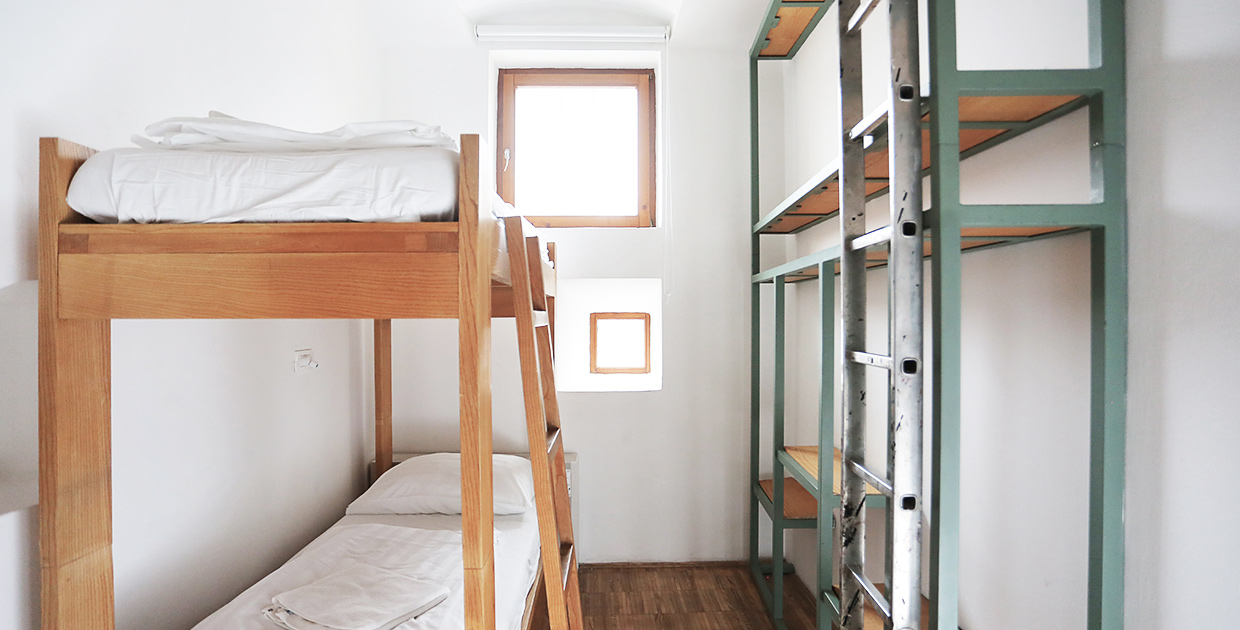 Room for your imagination