Cells and rooms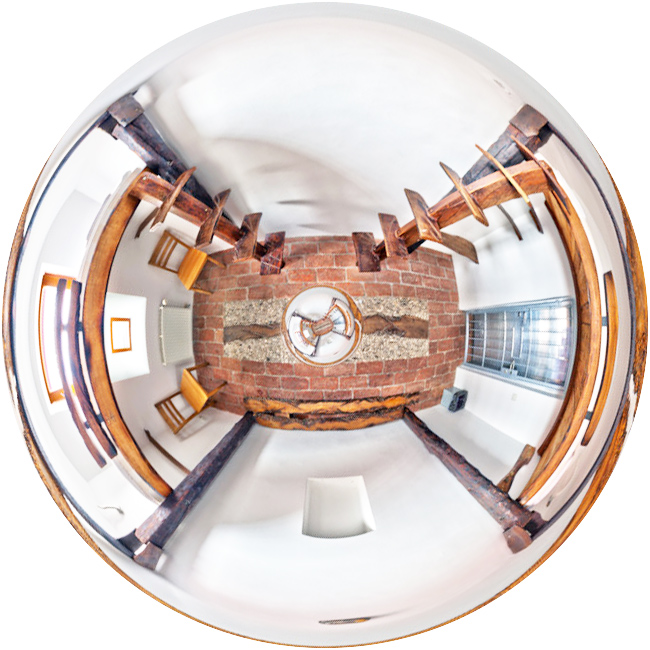 Slovenian cell
Dragica Čadež (Slovenia)
The cell is very simple, yet it leaves a lasting impression. The wooden vault in the cell is made of wood from a burnt-down building at Metelkova. The remaining wooden elements have been adapted to complement the rest of the interior. The paving stones were brought in from Hostel Celica's attic.
Equipment and comforts of the cell:
air conditioning
wireless internet access
two beds
free bed linen and towels
prison bars
shared bathroom
LOCATION:
First floor, fourth room on the left side of the hallway.

If you wish to book this specific cell, please mention this in your booking.
Rezerviraj